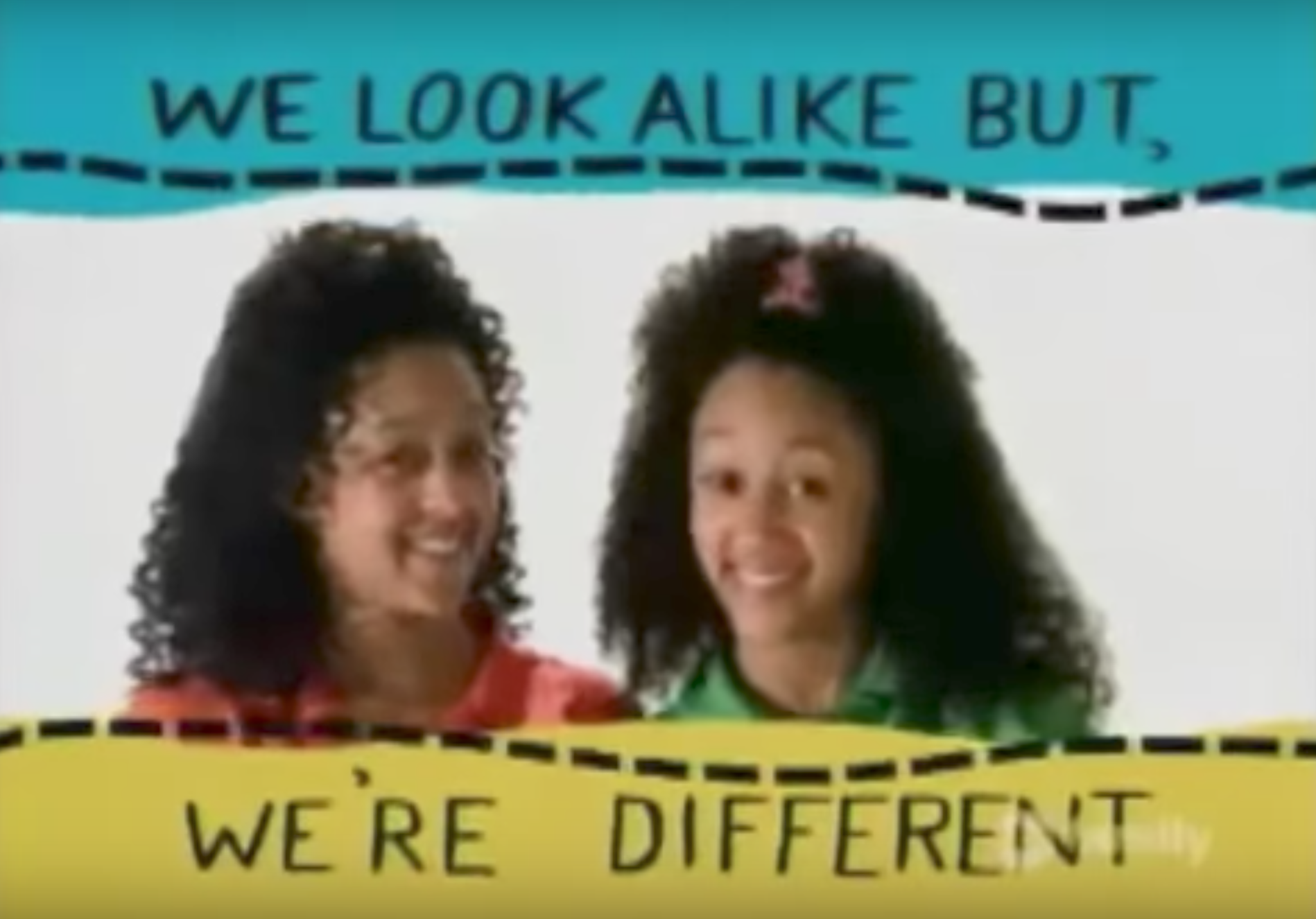 We're shamelessly cashing in on the Buzzfeed-laced nostalgia craze and digging into classic 90s sitcom intros. These multimedia "handshakes" take us back to a simpler time, when teenagers loved clip art, jazz was the height of sophistication, and fathers had baldfaced contempt for their families. As consummate organizational professionals, you can count on Mary, Kelly and Andrew to suspend sentimentality and zap the schmaltz with the grease-fighting power of Dawn dishsoap and a blatant disregard for Dave Coulier's feelings.
like what you hear? subscribe today
Categorical Oracle is a comedy podcast that pits three brave librarians against the rampant disorder of the modern world. Every other week your hosts apply the combined might of their organizational skills to a new topic in their never-ending quest to make things make sense.